Salutare,
Hai ca am facut ce am facut si dupa ce am facut un promo pentru emisiunea Cronica Carcotasilor in toamna, iata ca acum apar ca prada a lui Dezbracatu'!
Ocazia este ultima repetitie a spectacolului We Will Rock You de la Sala Palatului, inainte de reprezentatiile de pe 10, 11 si 12 Aprilie 2019!
Iata cum am aflat ca suntem vecini!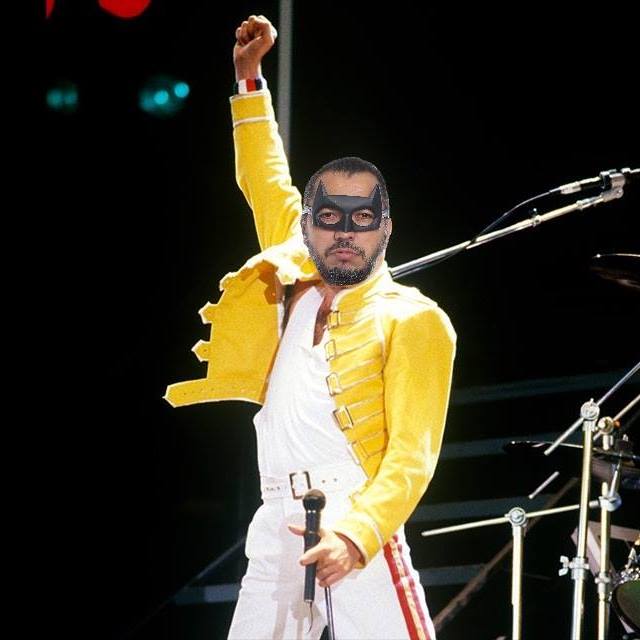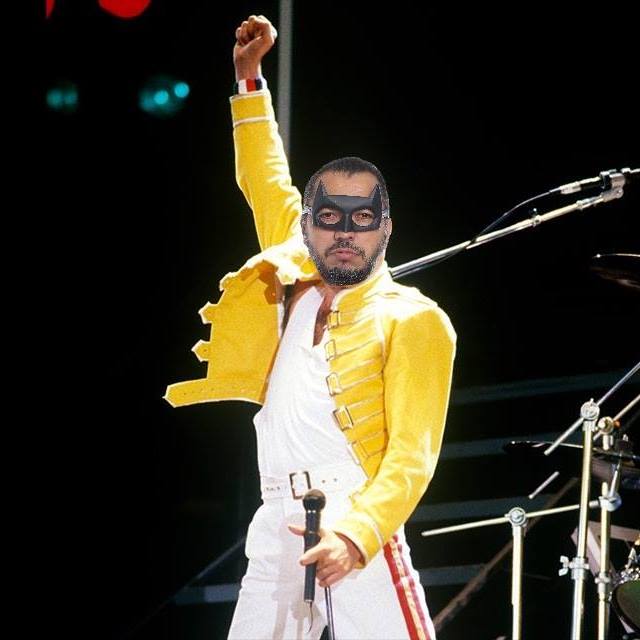 Salutare,
Vă anunț cu bucurie că am fost cooptat în echipa care realizează versiunea românească a musicalului de succes WE WILL ROCK YOU, bazat pe muzica legendarei trupe britanice Queen!
Repetițiile sunt în toi, echipa este minunată, ne-am împrietenit repede și ne bucurăm împreună de această oportunitate!
Îi mulțumesc regizorului Răzvan Mazilu pentru încrederea acordată!
Pentru început vă așteptăm la spectacolele de la Sala Palatului din 10, 11 și 12 Aprilie!
WE WILL ROCK YOU, ROMÂNIA!
Salutare,
Mi-a trecut prin minte o piesa din tinerete, Swing, cantata de Deff Boyz ft Tony Mac atunci cand i-am vazut pe tinerii dansatori pe youtube asa ca mi-am zis sa ma joc putin cu sunetul.
Pe mine m-a distrat! Pe tine?
Salutare,
Ieri seara s-a difuzat episodul nr 2 din sezonul 15 al serialului Las Fierbinti. In acest episod am avut si eu putin de lucru insa amintirile legate de colaborarea cu echipa Las Fierbinti sunt dintre cele mai frumoase, motiv pentru care le multumesc pentru organizarea impecabila si pentru prietenie!
Va las cu cateva mostre din acest episod! Cu bine!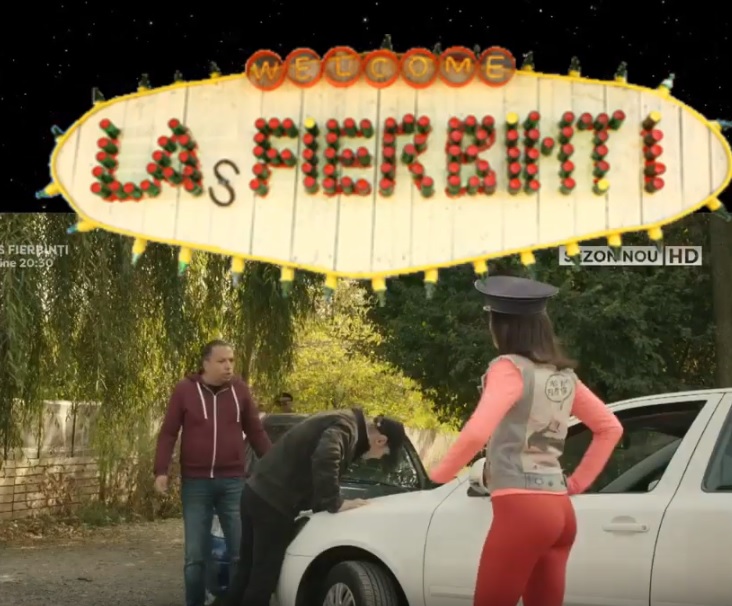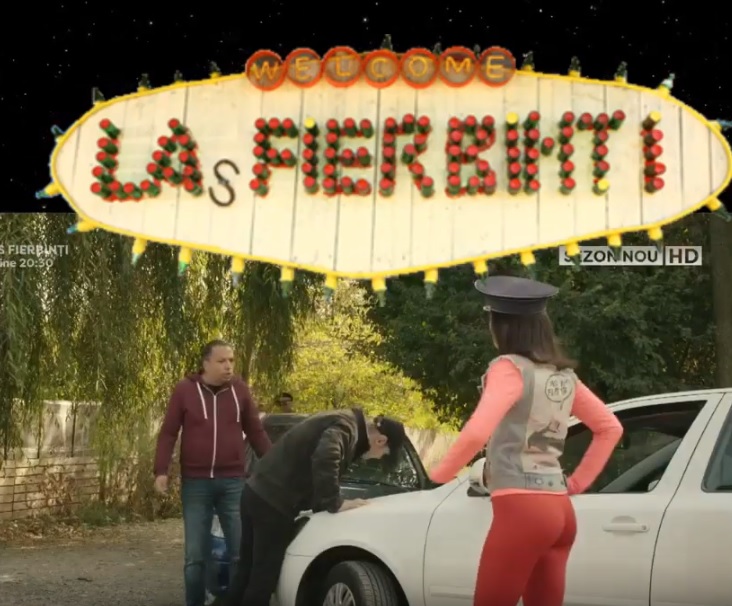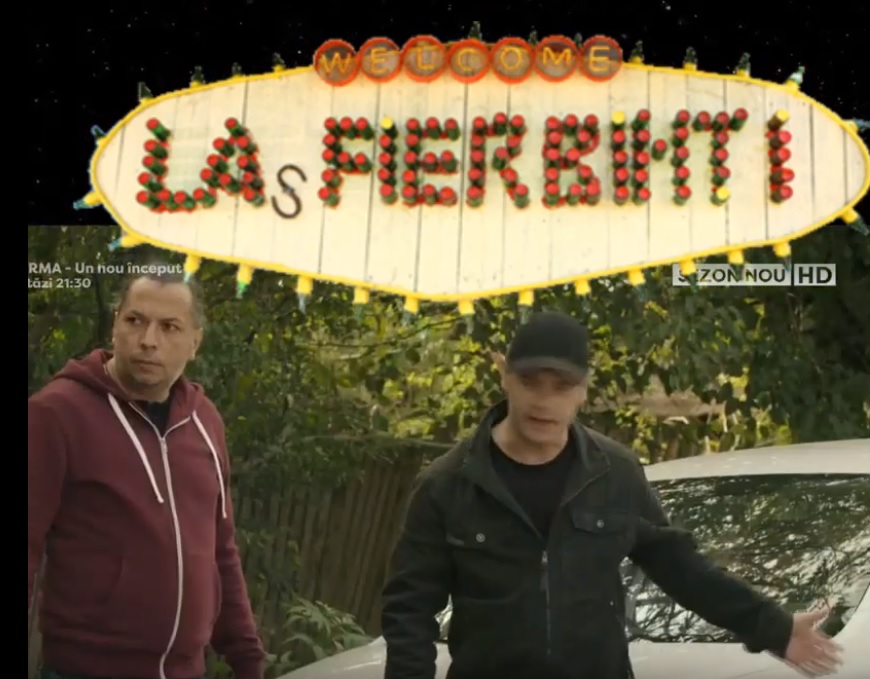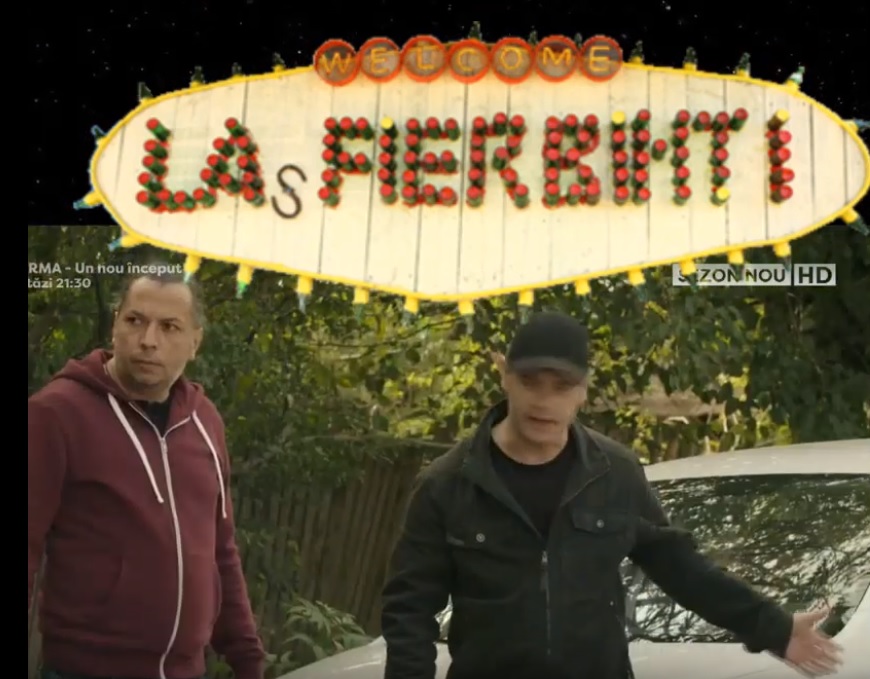 Salutare,
Dacă astrele s-au aliniat cum trebuie, ăsta ar trebui să fie primul mesaj pe care îl primești via RSS/abonare online. Pentru că este primul, dă-mi voie să-ți mulțumesc pentru abonare și să îți doresc un An Nou 2019 excelent!
Las mai jos un clip care cuprinde o mare parte din ceea ce am făcut eu artistic! În poză sunt alături de mari actori de la Hollywood precum Joaquin Phoenix și John C. Reilly, doar că eu sunt cu spatele, în dreapta, în filmul The Sisters Brothers! Atât s-a putut!
Zâmbește! Decât deloc?
Traian
Traian va prezinta Mood For Blues
This error message is only visible to WordPress admins
Error: No posts found.
Recent Posts